125 pct more UAE tourists to Spain in last three years, more awareness needed for halal offerings - official
---
Photo: Tourists ride a double-decker bus on Passeig de Gracia avenue on October 20, 2017 in Barcelona, Spain. Getty Images/Sean Gallup
DUBAI - Spain has attracted more than double the number of visitors from the United Arab Emirates over the last three years but more is still needed to raise awareness of the European country's Muslim-friendly and halal offerings, Miguel Nieto-Sandoval, Tourism Counsellor for the Gulf Region at the Embassy of Spain in the UAE told Salaam Gateway.
About 90,000 tourists from the UAE visited Spain in 2017, up from nearly 40,000 in 2014, an increase of almost 125 percent, according to Nieto-Sandoval.
The increase in UAE visitors to Spain followed the May 2015 waiver of the Schengen visa for UAE nationals, making it easier for Emiratis to travel to most European countries, including Spain. Nieto-Sandoval also attributed part of the surge to Spain's marketing efforts targeting the Gulf Cooperation Council (GCC) countries.
"We have been promoting Spain in the GCC market and attending Arabian Travel Market (ATM) for more than six years. We're the only European country that has the full content of its tourism website in Arabic. It's tailor-made for the GCC market," said Nieto-Sandoval. The Arabian Travel Market is an annual industry and trade fair held in Dubai.
Saudi nationals are not exempt from the Schengen visa but, according to Nieto–Sandoval, its travellers to Spain also increased, by 88 percent, in the same three-year period.
Spain's Arabic-language tourism portal, launched in January 2017, highlights six regions that are popular with GCC travellers, as well as family-friendly attractions, shopping districts, halal-certified and halal-friendly establishments.
However, Nieto-Sandoval told participants at the ATM Global Halal Tourism Summit on April 24 that Spain needs to go beyond its Arabic-language website to increase awareness of its Muslim-friendly and halal offerings.
"We believe we are a Muslim-friendly destination. We're currently running media campaigns in the UAE and Saudi Arabia, highlighting shopping and family-friendly attractions," Nieto-Sandoval told Salaam Gateway after the panel session.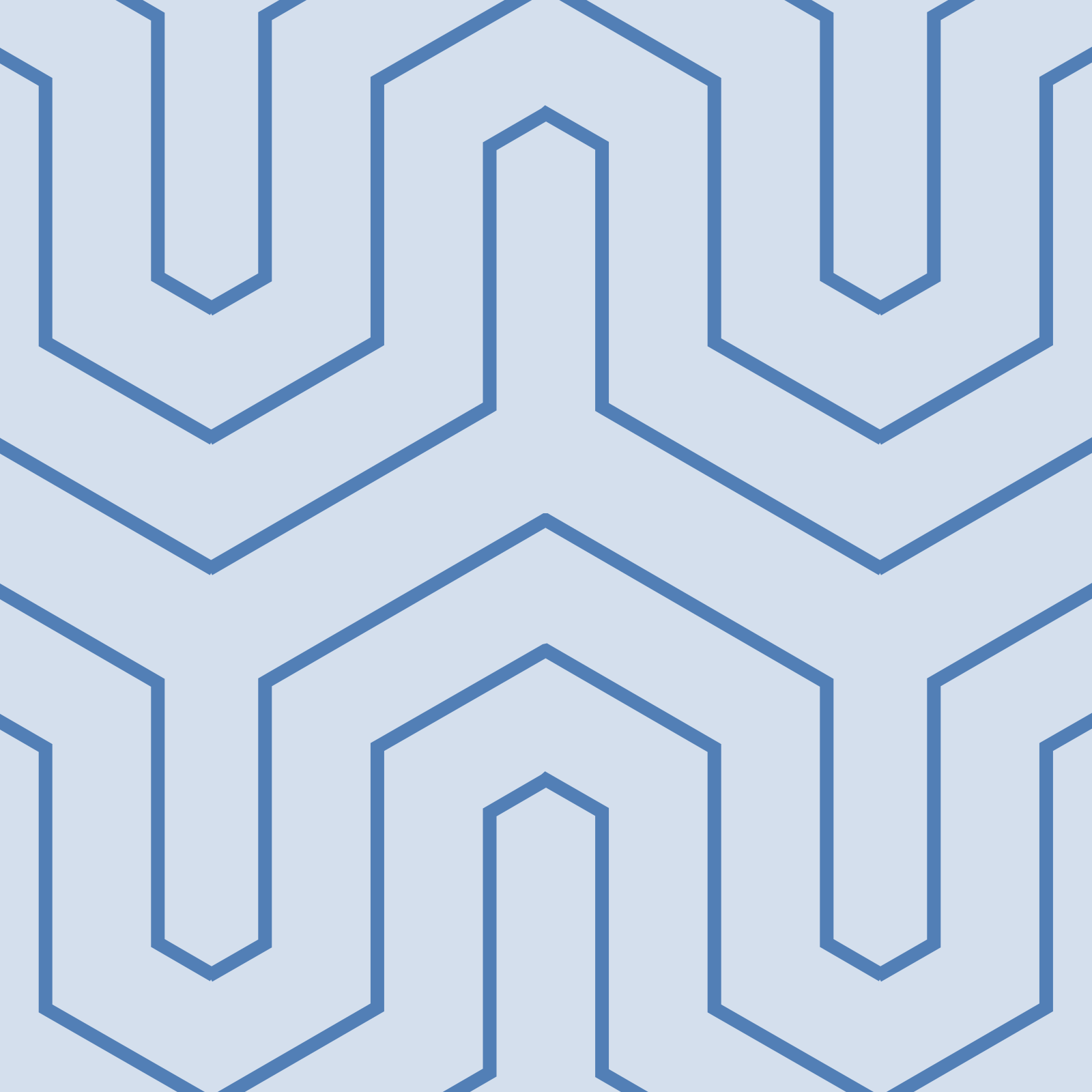 Photo: A view of Passeig de Gracia in Barcelona, Spain. Getty Images/Matteo Colombo
The Asociacion del Paseo de Gracia de Barcelona, a major avenue in Barcelona, is also in the process of translating its entire website into Arabic, the eighth language to be added to the portal. Barcelona is Spain's most visited city by foreign tourists.
"Hopefully it will be ready in one month. We have noticed more tourists coming from the Middle East, so we need to be prepared," Marta Benito, assistant manager at the Paseo de Gracia de Barcelona Association told Salaam Gateway.
Paseo de Gracia is one of Barcelona's most important shopping and business areas and home to some of the city's most celebrated pieces of architecture. Hotels on the upscale boulevard are already making efforts to cater to Muslim guests, equipping toilets with handheld sprayers, offering interconnected rooms for traveling families, and hiring halal chefs, Benito said.
"We still have a lot of work to do to attract Muslim tourists. Little by little, step by step, we're trying to make their stay easier," Benito said.
Barcelona's tourist map has also been translated into Arabic, an initiative that was completed two years ago, according to Mateo Asensio, international promotion manager at Turisme de Barcelona.
"We've been noticing that investment trends in Barcelona are changing. Hoteliers now see [Muslim-friendly tourism] as a new market and they're targeting it with dedicated facilities and services, for example, by designating the qibla direction in the rooms," Asensio said.
"We're also working very closely with the Spanish tourism office to arrange familiarization trips for the Middle East market," added Asensio.
Barcelona, along with Madrid, Andalucia, Valencia, the Balearic Islands and Canary Islands are the most popular destinations in Spain among Muslim tourists, according to Nieto-Sandoval.
Spain welcomed around 82 million visitors in 2017, making it the world's second most-visited country after France, according to the UN World Tourism Organisation.
The country also ranked among the top 10 non-Organisation of Islamic Cooperation (OIC) inbound destinations for Muslim travellers by the Mastercard-CrescentRating Global Muslim Travel Index 2018.
(Reporting by Heba Hashem; Editing by Emmy Abdul Alim emmy.alim@thomsonreuters.com)
Our Standards: The Thomson Reuters Trust Principles
© SalaamGateway.com 2018 All Rights Reserved
---