Indonesia Islamic banks outgrew conventional peers in 2020
---
JAKARTA – Indonesia's Islamic banking industry assets grew by 10.97% in 2020, higher than the 7.7% registered by the country's conventional banks, said President Joko Widodo on Monday (Feb 1).
He did not give the market size of the banking industry for 2020, and official data from the Financial Services Authority (OJK) is not yet available.
The president was speaking at the official launch of Indonesia's newest Islamic bank, Bank Syariah Indonesia, that was formed through a merger of three state-owned banks.
Bank Syariah Indonesia held 240 trillion rupiah ($17 billion) in assets at the end of 2020, said the president. It is the seventh biggest bank after BRI, Bank Mandiri, BCA, BNI, BTN, and CIMB Niaga.
"Today is a historic day for Indonesia's Shariah economy development," said the President.
"We hope to become the gravitational center of both the regional and global Shariah economy."
KEY STATS INDONESIA ISLAMIC BANKING INDUSTRY GROWTH 2020:
Total assets grew by 10.97% vs. 7.7% for conventional banks
Third party funds grew 11.56%, higher than conventional banks' 11.49%
Financing grew 9.42%, conventional banks grew by 0.55%
President Director of PT Bank Syariah Indonesia Tbk, Heri Gunardi said the name of the bank is inspired by the goal to represent Indonesia both in the local and global market. The logo itself, a star, represents Indonesia's Pancasila ideology that consists of belief in God, Indonesian nationalism, humanitarianism, democracy, and social justice. The logo also represents the five pillars of Islam.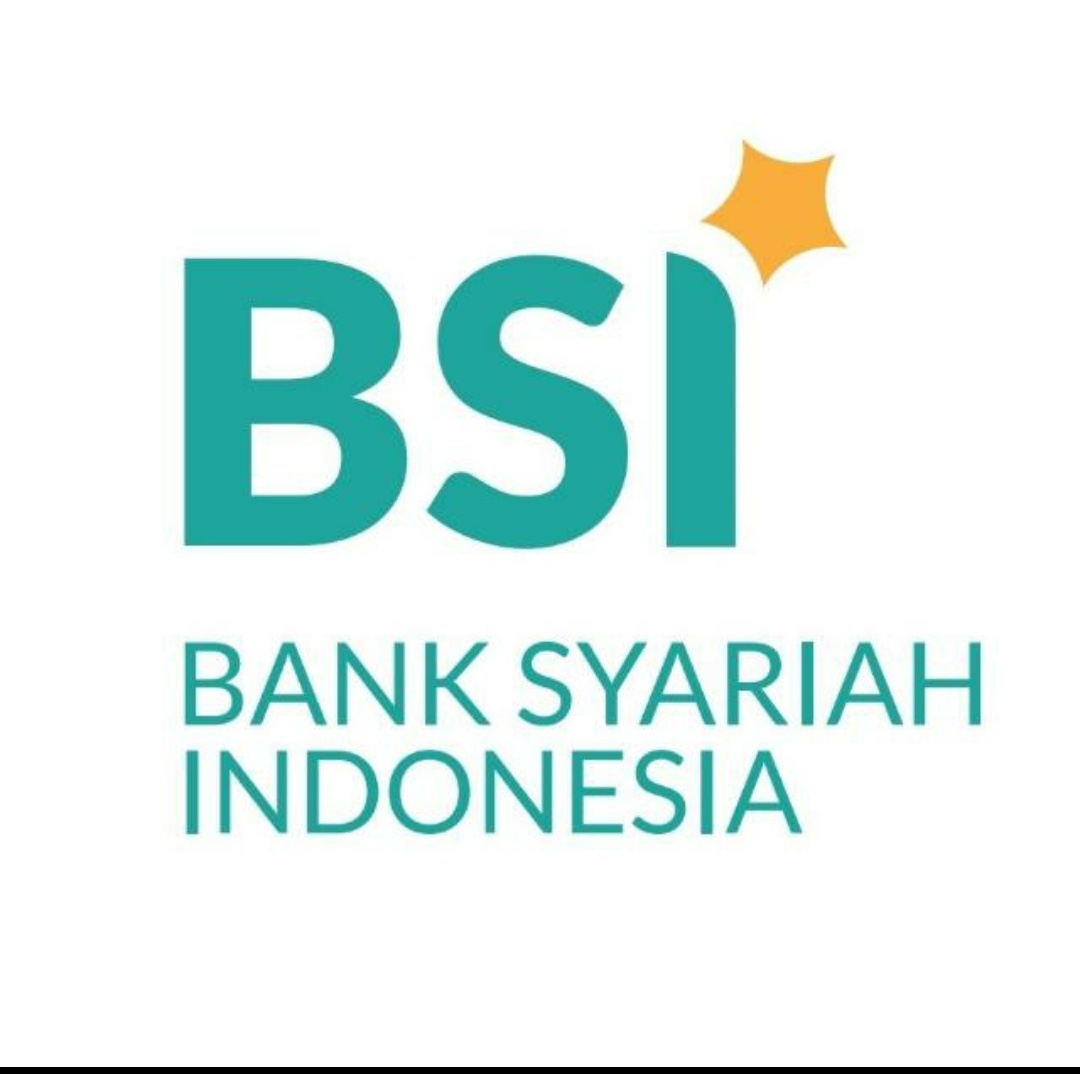 KEY STATS BANK SYARIAH INDONESIA end-2020:
Consolidated assets 240 trillion rupiah ($17 billion)
Financing 157 trillion rupiah
22.6 trillion rupiah core capital
1,200 branches
20,000 employees
"We realize our responsibility is not just consolidating the three banks' assets, but also to transform it to improve its business model, risk management, human capital, digitalization and so on. We aim to become a BUKU IV bank by classification in the next three or four years," said Heri. A BUKU IV tier bank holds a minimum core capital of 30 trillion rupiah.
PRESIDENT WIDODO'S MANDATE FOR BANK SYARIAH INDONESIA BOARD OF DIRECTORS:
To become a universal bank that is inclusive for all customers, not only for Muslims.
Use digital technology to reach more unbanked people.
Attract millennials that make up around 25.87% of Indonesia's population.
Create competitive products and services to meet all needs across segments such as MSMEs, corporate and retail banking, and help MSME players level up.
Be agile and meticulous in creating opportunity, create new trends instead of following existing ones in the Islamic banking industry.
(Reporting by Yosi Winosa; Editing by Emmy Abdul Alim emmy.abdulalim@salaamgateway.com)
© SalaamGateway.com 2021 All Rights Reserved
---