Mobilizing private capital: Preparing fragile Islamic cities for the future
---
Photo: JAKARTA, INDONESIA - JAN 17, 2013: Children play in flood waters after torrential rains in Kampung Melayu, South Jakarta, Indonesia, January 17, 2013 / Kate Lamb, Freelance journalist (katelamb.com) CC BY-SA 3.0 via Wikimedia Commons
This is the first article in a new series that examines, from the Islamic Economy perspective, cities' resilience based on the Rockefeller Foundation's 100 Resilient Cities global initiative. In this opening article we ask "why cities?" and introduce the work of 100RC.
From the life-threatening flooding in North Carolina, to the deadly storm in Haiti that killed 340 people, the past week has seen yet another series of natural disasters.
In 2015, earthquakes, floods, landslides and heatwaves left 22,773 people dead, affected 98.6 million others, and caused $66.5 billion of economic damage.
These alarming statistics, which were released by the United Nations Office for Disaster Risk Reduction (UNISDR), reflect the danger that societies are exposed to today.
While preventing the occurrence of such events is impossible, we can reduce their negative impact on the society and the economy by being well-prepared.
PROTECTING INVESTMENTS
For every $3 spent on development, $1 is lost to natural disasters, according to Judith Rodin, president of the Rockefeller Foundation.
"We need to get better at protecting the investments that we already make. These disruptions impact progress and disproportionately impact those living in poverty," Rodin wrote on the Foundation's website.
Since its establishment in 1913, Rockefeller Foundation has given more than $17 billion to organizations and individuals around the world, from its very first grant, to the American Red Cross, to the development of vaccines for yellow fever and malaria.
"We know that the resources held by governments and philanthropy will not be sufficient to fulfil the estimated $5-7 trillion needed to achieve the SDGs (Sustainable Development Goals)," she added.
"We must look for ways to mobilize private capital."
In 2013, the New York-based foundation launched 100 Resilient Cities (100 RC) with the goal of achieving the UN's SDG 11– to make cities inclusive, safe, resilient and sustainable.
EXAMPLES OF ACUTE SHOCKS AND CHRONIC STRESSES THAT CITIES FACE
ACUTE SHOCKS
CHRONIC STRESSES
High unemployment
Earthquakes
Overtaxed or inefficient public transportation system
Floods
Endemic violence
Disease outbreaks
Chronic food and water shortages
Terrorist attacks
Source: 100 Resilient Cities
WHY CITIES
Urban resilience as defined by 100RC is "the capacity of individuals, communities, institutions, businesses, and systems within a city to survive, adapt, and grow no matter what kinds of chronic stresses and acute shocks they experience".
With the magnitude of problems facing people in the 21st century, cities have been identified as the best starting point towards building a resilient future.
More than half of the global population, or 54 percent, lives in urban areas today – a proportion expected to reach 66 percent by 2050, according to the United Nations.
This means that the world's future depends on how cities manage the various challenges facing them over the next several decades.
"In many ways, cities are our greatest risk," Michael Berkowitz, managing director of the Rockefeller Foundation wrote on the organization's website. "The challenges presented by climate change, rapid migration and disasters – both man-made and natural – most acutely affect cities."
As the world becomes increasingly urban, there has never been a more important time to be undertaking this work, Berkowitz added.
Cities, according to him, are "the places where innovation happens, where solutions that improve lives are born, where wealth generation is accelerated, and where efficiency gains are most achievable."
Therefore, by building resilience in cities, 100RC as an organisation believes it can improve the wellbeing of the greatest number of people.
DIVERSE GROUP OF CITIES
The 100RC team began working with its first group of 32 cities in December 2013.
By May 2016, the program had selected a total of 100 cities through three rounds and out of 1,000 applications.
In the preliminary phase, prospective cities were asked to discuss their challenges, opportunities, and experience in building partnerships.
The judges looked for innovative mayors, a recent catalyst for change, and an ability to work with a wide range of stakeholders, Roya Shariat, a spokesperson for 100RC told Salaam Gateway.
"We also sought a diverse group of cities – large and small, high capacity and low capacity, global north and global south, and so on," she said.
Spanning six continents and fourteen time zones, the 100RC network now includes rapidly urbanizing megacities like Lagos in Nigeria, as well as smaller cities threatened by sea level rise like Rotterdam in the Netherlands and New Orleans in the United States.
Ten of the 100 selected cities are located in Organisation of Islamic Cooperation (OIC) countries across Africa, Asia and the Middle East.
100RC CITIES IN OIC COUNTRIES
CITY, COUNTRY
TOP 3 RESILIENCE CHALLENGES

Amman,

Jordan

Influx of refugees

 

Underdeveloped transportation system

Chronic energy shortages

Byblos,

Lebanon

Rapid urbanization

Pollution & waste management

Underdeveloped transportation system

Ramallah,

Palestine

Terrorism

Earthquakes

Environmental degradation

Luxor,

Egypt

High unemployment

Infrastructure failure

Political instability

Melaka,

Malaysia

Landslides

Cyber attacks

Poor air quality/pollution

Jakarta, 

Indonesia

Coastal flooding

Environmental degradation

High unemployment

Semarang,

Indonesia

Coastal flooding

Disease outbreak

Rising sea level & coastal erosion

Dakar,

Senegal

Social inequity

Endemic crime and violence

Lack of affordable housing

Enugu,

Nigeria

High unemployment

Infrastructure failure

Civil unrest

Lagos,

Nigeria

Poor transportation system
Chronic energy shortages
Overpopulation
Source: 100RC  
INCENTIVIZED TO CHANGE
Of these 10 OIC cities, Byblos and Semarang were the first two to complete their resilience strategies with 100RC this year.
They are among 18 cities that have already mapped out comprehensive plans to cope with their physical, social and economic challenges.
"We attribute this progress to a combination of timing (all 18 cities are from our first cohort), local leadership, incentive to change, among other reasons," noted Shariat.
Semarang, a fast-evolving trade hub on the north coast of Java, Indonesia, was the first Muslim-majority city to complete its resilience strategy, in May.
The city still faces a diverse range of problems, from tidal flooding and waste management, to congestion and unemployment.
"Semarang's participation in the 100RC network is expected to strengthen every effort the city makes in tackling these issues," Hendrar Prihadi, the city's mayor said, in the Semarang resilience strategy document (pdf).
Lebanon's city of Byblos, one of the oldest continuously inhabited cities, came next, releasing its long-term action plan in September. It was the first resilience strategy to be completed in the Middle East (pdf).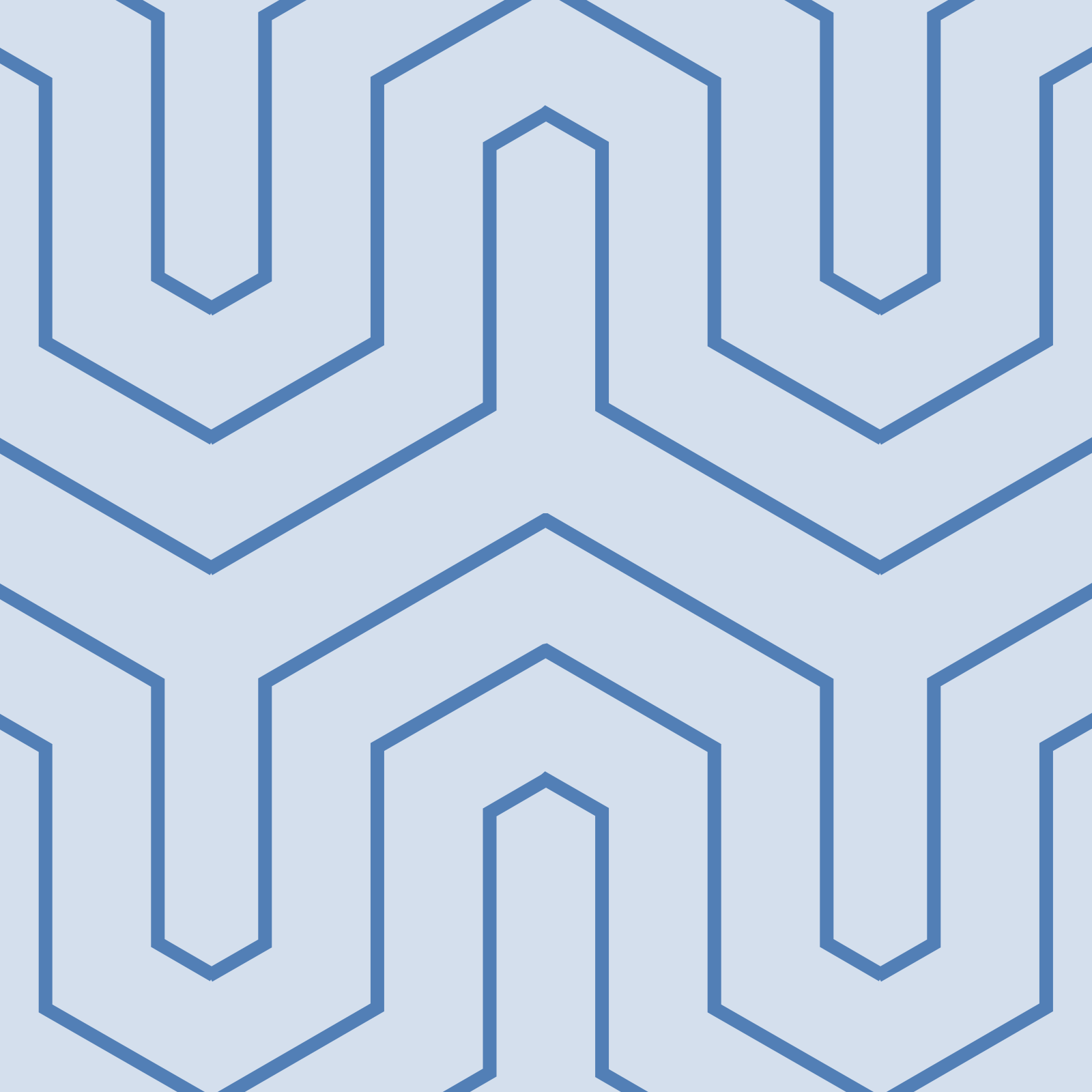 Photo: The city of Semarang, Indonesia. Its top 3 resilience challenges are coastal flooding, disease outbreak, and rising sea level & coastal erosion / Courtesy 100RC, Rockefeller Foundation
HOW DO CITIES BENEFIT?
One of the main advantages of being a 100RC member comes through the appointment of a Chief Resilience Officer (CRO), who leads the city's resilience efforts and typically reports to its mayor.
Working in the mayor's office empowers the CRO to create a strategy inclusive of all silos of government and sectors of society, according to Shariat.
"A large component of this role involves working across government departments and bringing together a wide range of stakeholders in the city, including private sector companies, community groups, and non-governmental organizations (NGOs)".
"In turn, the CRO works with the entire city," Shariat explained.
Members of 100RC also benefit in other ways. They receive expert support to develop robust resilience strategies, gain membership of a global network of cities that they can learn from, and get access to solutions from the private and public sectors and NGOs.
According to Rockefeller Foundation's Berkowitz, the network's ability to experiment and share learnings across cities of varying sizes and challenges enables it to take a broad view to see what's working, what isn't, and pick out previously unseen opportunities in order to create new solutions.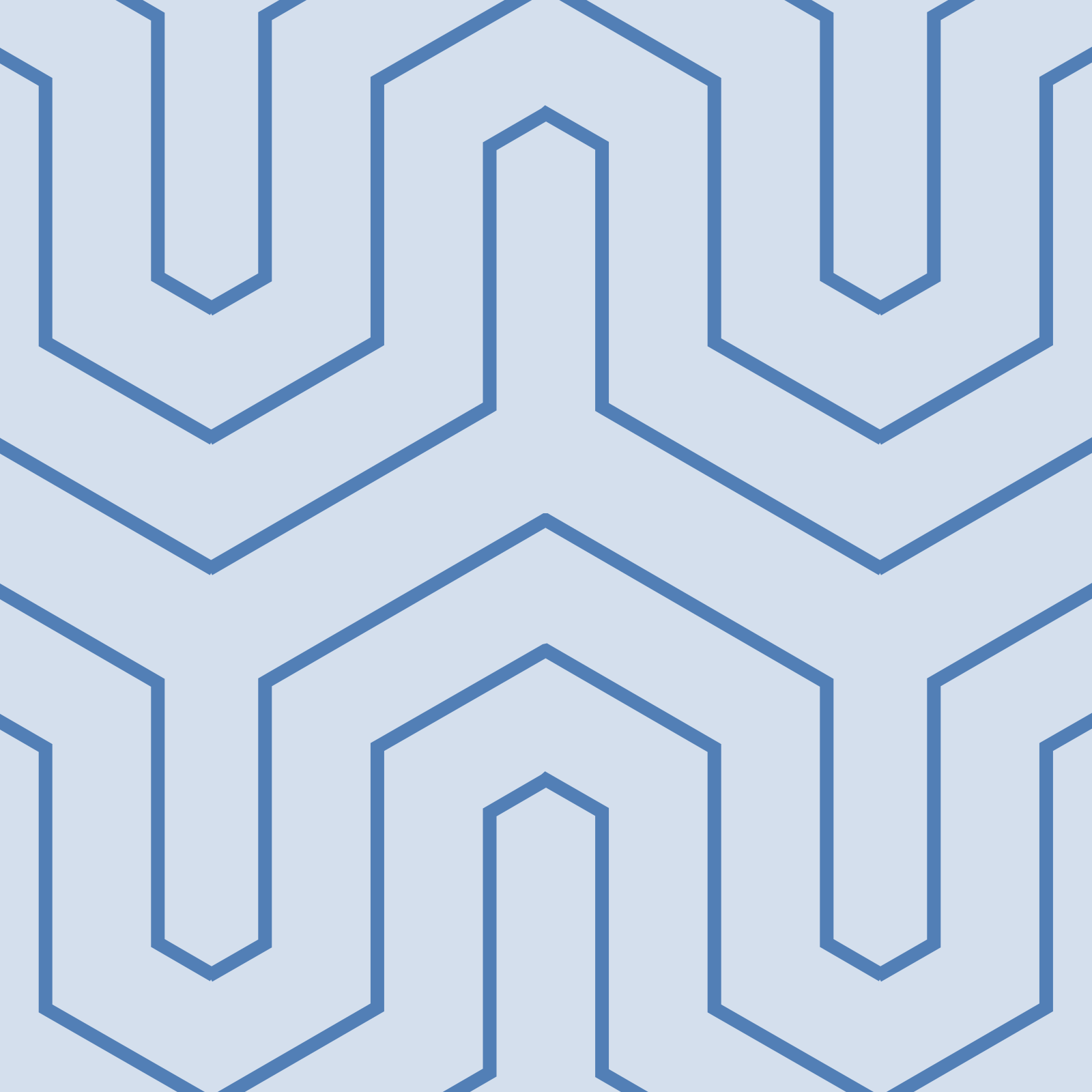 Photo: The city of Byblos, Lebanon. Its top three resilience challenges are rapid urbanization, pollution & waste management , and underdeveloped transportation system / Courtesy 100RC, Rockefeller Foundation
FUNDING TO ATTRACT INVESTMENTS
The Rockefeller Foundation initially dedicated $100 million to the scheme in 2013, and in 2015 it committed to another $64 million.
However, member cities only receive direct funding to hire the CRO, and those costs vary from one city to the other.
"We typically fund the CRO's salary through a grant to the city government," Shariat said.
"Each city does not receive a check for $1 million. However, the value of our core offerings will likely far exceed $1 million for each city."
According to Shariat, the resilience strategies are designed to be a magnet for foreign investment and thus, the funds to complete the initiatives come from different entities, including the city government, businesses, and philanthropic institutions.
Member cities also get access to an extensive range of resilience-building tools and services, provided in-kind by 100RC's partners.
Such tools can be used to assess risk exposure to hazards, monitor water resources, and design resilient infrastructure, among other practices.
"The value of these goods and services dedicated by our partners exceeds $250 million so far," Shariat said.
MUSLIM SEVEN-YEAR ACTION PLAN ON CLIMATE CHANGE
In many ways, 100RC continues what the Muslim Seven-Year Action Plan on Climate Change never realized.
Developed by the United Kingdom's Earth Mates Dialogue Centre and Kuwait's Ministry of Awqaf and Islamic Affairs, the plan was meant to run from 2010 to 2017 but it barely continued beyond the first year.
It had proposed the development of major Muslim cities as green city models for other Islamic urban areas and the integration of eco-awareness into Islamic education.
In 2015, a better coordinated effort led by UK-based Islamic Foundation for Ecology and Environmental Sciences (IFEES) saw Muslim scholars and environmentalists from 20 countries issue the Islamic Declaration on Climate Change.
The collective statement called on the world's estimated 1.6 billion Muslims to join forces to phase out greenhouse gas emissions "no later than the middle of the century".
It was launched at the International Islamic Climate Change Symposium in Istanbul, ahead of the Paris climate summit in December 2015, and quickly garnered support from the grand muftis of Lebanon and Uganda along with other prominent Muslim scholars.
It was also welcomed by the United Nations Framework Convention on Climate Change.
"No one is exempt from the vagaries of climate change, and Muslims have to accept their share of the responsibility for bringing this on to ourselves," the IFEES said at the time of announcing the declaration.
How the Islamic Economy intends to deal with this responsibility and use the various tools at its disposal will be the subject of the second article in this series.
© SalaamGateway.com 2016 All Rights Reserved
---