Saudi travel and hospitality sector gears up for tourist rush
---
Photo: Saudis are seen near the beach overlooking the Red Sea in Jeddah March 11, 2011. REUTERS/Susan Baaghil
DUBAI - Hotels and tour operators in Saudi Arabia are preparing for an influx of visitors they expect to fly in once the tourist visa is ready.
The kingdom is anticipated to start issuing tourist visas before the end of the year after the Saudi Commission for Tourism and National Heritage (SCTNH) said in early April that regulations were completed and submitted to the government for approval.
"We heard that the tourist visa will be ready before November 2018," Othman Gabr, IT department supervisor at Allied Solutions Saudi Arabia told Salaam Gateway at last week's industry and trade fair Arabian Travel Market in Dubai.
Allied Solutions is owned by Jeddah-based Resorts Holding whose portfolio also includes inbound tour operator National Vacation Co., hotel operator La Fontaine, umrah tour provider Afwaj and travel booking app Otlat.
Saudi Arabia welcomed an estimated 18 million visitors in 2017, around 2.35 million of whom performed the haj and 6.75 million came for the umrah during the hijri year 1438 that started on October 2, 2016 and ended on September 20, 2017, according to Saudi Arabia's General Authority for Statistics. The country aims to increase total visitor numbers to 30 million by 2030.
Preparing for the expected tourist rush, National Vacation Co. launched WayToSaudi.com in English and Arabic to provide information for tourists, offering tour itineraries and destination profiles.
"We have been working on inbound tourism since 2007. We have lots of itineraries for visiting historical and archaeological sites like Mada'in Saleh, and we also have diving tourism in Yanbu and King Abdullah Economic City (KAEC). We're just waiting for the tourist visa to be official," said Gabr.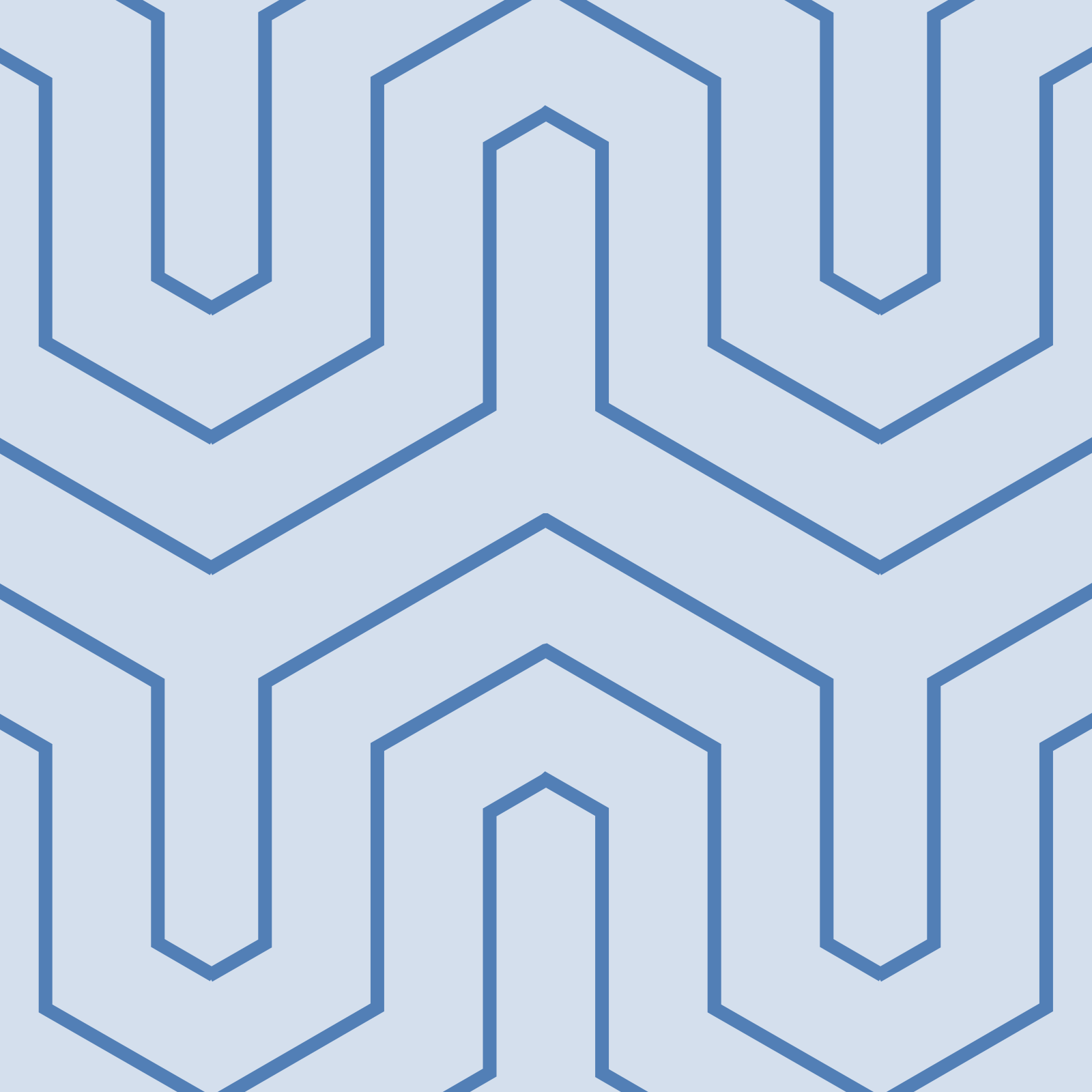 Yanbu and KAEC sit along the Red Sea and north of Jeddah that is also home to the kingdom's busiest airport. 
Jeddah itself has become a major focus for Saudi tourism development thanks to its location on the Red Sea.
Major Saudi hospitality and leisure companies are already stepping up their presence in the city to target different customer segments.  
Hospitality and entertainment group Al Hokair recently signed a master development agreement with InterContinental Hotels Group to open the first Holiday Inn Express in Jeddah that will offer accommodation in the mid-price range.
In the luxury segment, Boudl Hotels and Resorts recently opened the 1 billion Saudi riyal ($267 million) Narcissus Resort & Spa Obhur, the second Narcissus hotel to open in the country after the first in Riyadh.
"We have just opened a new five-star hotel in Jeddah. It comprises 60 villas overlooking the Red Sea, each with a private pool. In Jeddah we don't have enough luxury resorts," Hatem Aloul, director of sales and marketing at Narcissus Hotel and Residences Riyadh told Salaam Gateway.
Boudl is increasingly working with business-to-business and wholesale firms to promote its hotels internationally. It is also working with local tour operators to bring familiarization (FAM) trips from abroad. In the last six months, Boudl hosted FAM trips from the UK, Brunei and Pakistan.
"As a hotel management company, we have to work with leading tour operators in Saudi Arabia because they are the only channel that can bring groups and arrange visas," said Aloul.
He believes visitors from Western countries will lead tourist numbers once the new visa is ready. "I think more Europeans will visit than Arabs. A lot of Europeans have visited places like the Great Pyramids of Giza, but Saudi Arabia is still considered a secret. We also expect to see Russian tourists, because they love the Red Sea," Aloul said.
Allied Solutions' Gabr is eyeing visitors from farther afield. "We are targeting the Far Eastern market, especially Japan, as well as the Far West like Canada, the U.S. and the UK. Local agencies in those countries will definitely help us in reaching our markets because they will be dealing with travelers," said Gabr.
Overall, the Saudi hospitality market is expected to expand by 13.5 percent compound annual growth rate in the next five years, according to a report by Arabian Travel Market 2018. The report forecasts that five-year air passenger numbers will increase 8 percent at King Khalid International Airport Riyadh and 6 percent at King Abdulaziz International Airport in Jeddah.
Mega projects have been lined up that are expected to contribute to this growth. This week, King Salman and Crown Prince Mohammed bin Salman attended the ground-breaking ceremony of an entertainment resort located around an hour's drive from Riyadh. Called Qiddiya, it will include a Six Flags theme park, water park, motor sports, cultural events and vacation homes. The first phase of the resort is expected to open in 2022 and attract 1.5 million visitors annually.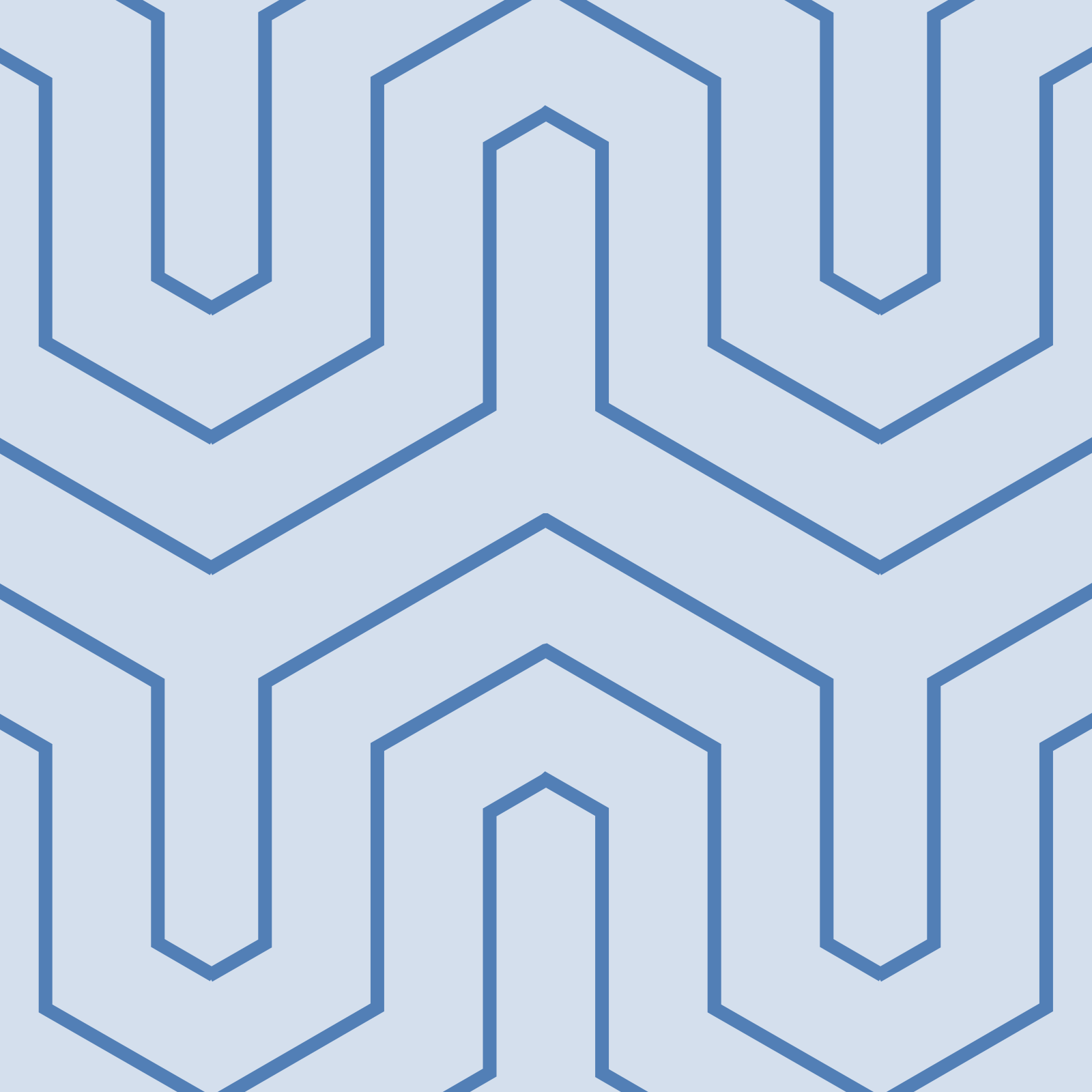 Photo: A Saudi family sits on a beach overlooking the Red Sea in Jeddah March 11, 2011. REUTERS/Susan Baaghil
($1 = 3.75 Saudi riyals)
(Reporting by Heba Hashem; Editing by Emmy Abdul Alim emmy.alim@thomsonreuters.com)
Our Standards: The Thomson Reuters Trust Principles
© SalaamGateway.com 2018 All Rights Reserved
---